What We Offer?
National Institute of Corporate Education (NICE) is a leading institution that specializes in providing high-quality corporate education to businesses and individuals around the world. Here are some of the key services of our institute:
Our corporate training programs are designed to help businesses and individuals develop the skills and knowledge they need to succeed in today\'s competitive marketplace.
Our corporate diploma programs offer customized education and training solutions for organizations looking to enhance the skills and knowledge of their employees, leading to improved performance and increased profitability.
Our corporate in-house training programs provide organizations with a cost-effective and convenient way to train and develop their employees, tailored to their specific needs and delivered on-site at their location.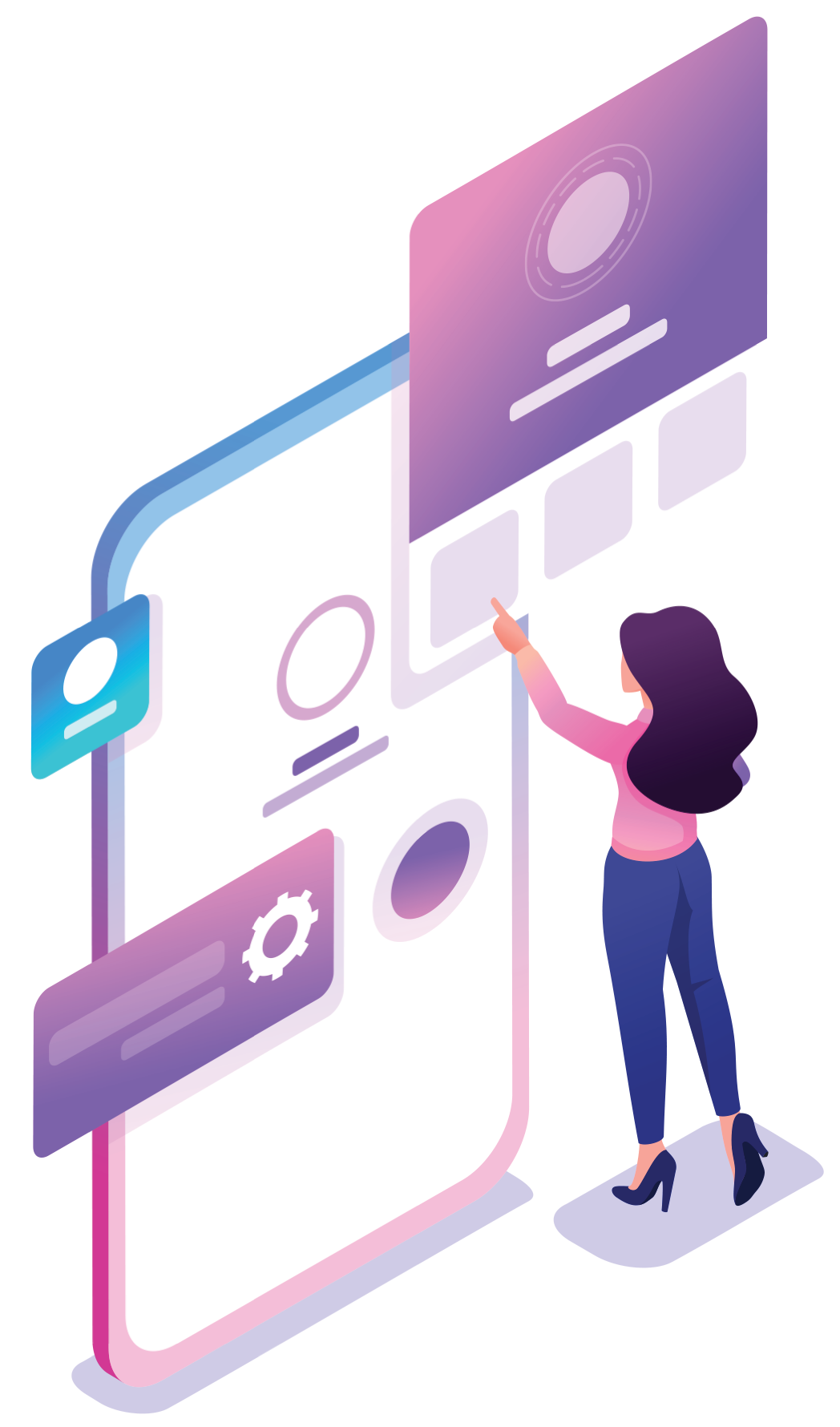 Why Choose Us?
Choosing the right institution for your corporate education is a crucial decision, and we believe that we are the right choice for many reasons. Here are some of the key reasons why you should choose us:
We offer customized programs tailored to the corporate needs.
We have team of experienced educators and industry experts.
We offer a wide range of programs.
Our classes are small and interactive.
We have a strong reputation as a trusted provider of corporate education.
We offer a blended learning approach.
We use the latest technology to deliver our programs.
We have partnerships with leading companies and organizations in a variety of industries.
We offer flexible scheduling options to accommodate the busy schedules of our students.
We offer career-focused programs.
We offer a blended learning approach, cutting-edge technology, industry partnerships, flexible scheduling, and career-focused programs. We are committed to providing our corporate students with the highest quality education and the support they need to succeed in their careers.
GALLERY
CHECK OUR GALLERY
Tabish
Medical Representative
It was informative program , learnt a lot, it will be fruitful in future to get high standard of life.
Aamir Rasheed
Freelancer
Sir Thanks for your great contribution in computer fields. Sir, It's really amazing for us and really thankful to you to enhance our knowledge according to MS EXCELL.
Ali Raza Bhutto
QC Executive
I have largely benefited from this platform. I am thankful to the organizers. They have offered tremendous coursest.
Iqbal Munir
Engineer
First of all my heartfelt thanks for your teaching and training. I got a lot from your lectures.
Muhammad Salman Iqbal
Banker
This training session is very useful to improve communication skills. Trainer's delivery method is good.
F.A.Q
Frequently Asked Questions